Tinazzi "Cantine San Giorgio" Perchè No?! 2021
Experience the perfect balance of ripe fruit and silky tannins with Perché No?! Zinfandel (Primitivo) IGP from Puglia – the ultimate pairing for savory dishes and mature cheese.
read more
Wine style
Red wine
---
Alcohol
15%
Grapes
Primitivo
---
Appellation

IGT
Taste profile

Rich and complex
---
Food pairing

Lamb, pasta and red meat
Drinkable

From
2022
till
2032
Wine description
Perché No?! Zinfandel (Primitivo) IGP from Puglia is a bright red wine made from 100% selected Primitivo grapes grown in the Salento area. These grapes are harvested when perfectly ripe in the first week of September, and then go through pressing and destemming, followed by maceration and fermentation at a controlled temperature of 22-26°C for 8-10 days.
This wine has 15% alcohol content, with 5.8g/lt of total acidity and 6.5g/lt of volatile acidity, as well as 34/35g/lt of residual sugars. On the palate, it showcases ripe red fruits with hints of dry fruit and spices. The wine is soft and balanced by a good acidity, while its silky tannins give it a long, enveloping finish.
Perché No?! Zinfandel (Primitivo) IGP pairs well with savory first courses, roasted or braised red meat, game, and mature cheese. It should be served at a temperature of 16-18°C.
Product specifications

Region:  Apulia (Puglia)
Vintage:  2021
Wine style: Red wine
Grapes: Primitivo
Alcohol: 15%
Volume: 750 ml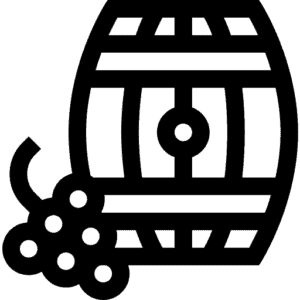 Winery: Cantine San Giorgio

Appelation: IGT
  Drinkable from 2022 till 2032

Serve: 16 - 18 °C

  Food pairing: Lamb, pasta and red meat
  Shipment: In stock
The German magazine Falstaff awarded Tinazzi.
Tinazzi wines have received high accolades from the prestigious German wine magazine Falstaff, renowned in German-speaking countries. Falstaff has recognized several Venetian and Apulian wines from Tinazzi, as well as many others from Italy's top producers.
Tinazzi's Feudo Croce – Primitivo di Manduria Dop "Imperio LXXIV" 2019 received an impressive 93 points, with a complex aroma of ripe red fruits, spices, and cocoa notes. San Giorgio's Primitivo di Manduria Cap "Diodoro" 2019 was awarded 92 points, with articulate aromas of ripe red fruits and spices.
Tinazzi's San Giorgio – Malvasia Nera Salento Igp "Pausania" 2019 was also awarded 92 points for its full harmonious taste and persistent aftertaste. The San Giorgio – Primitivo Salento Igp "Strabone" 2020 was awarded 91 points, characterized by its powerful and bright color, pronounced aroma of forest fruits, and elegant tannins.
Lastly, Sentieri Infiniti – Negroamaro Rosato Salento Igp 2020 received 90 points, with delicate floral hints and a lingering fruity finish, perfect for a refreshing aperitif or with grilled fish. Enjoy these award-winning wines from Tinazzi, one of Italy's top producers.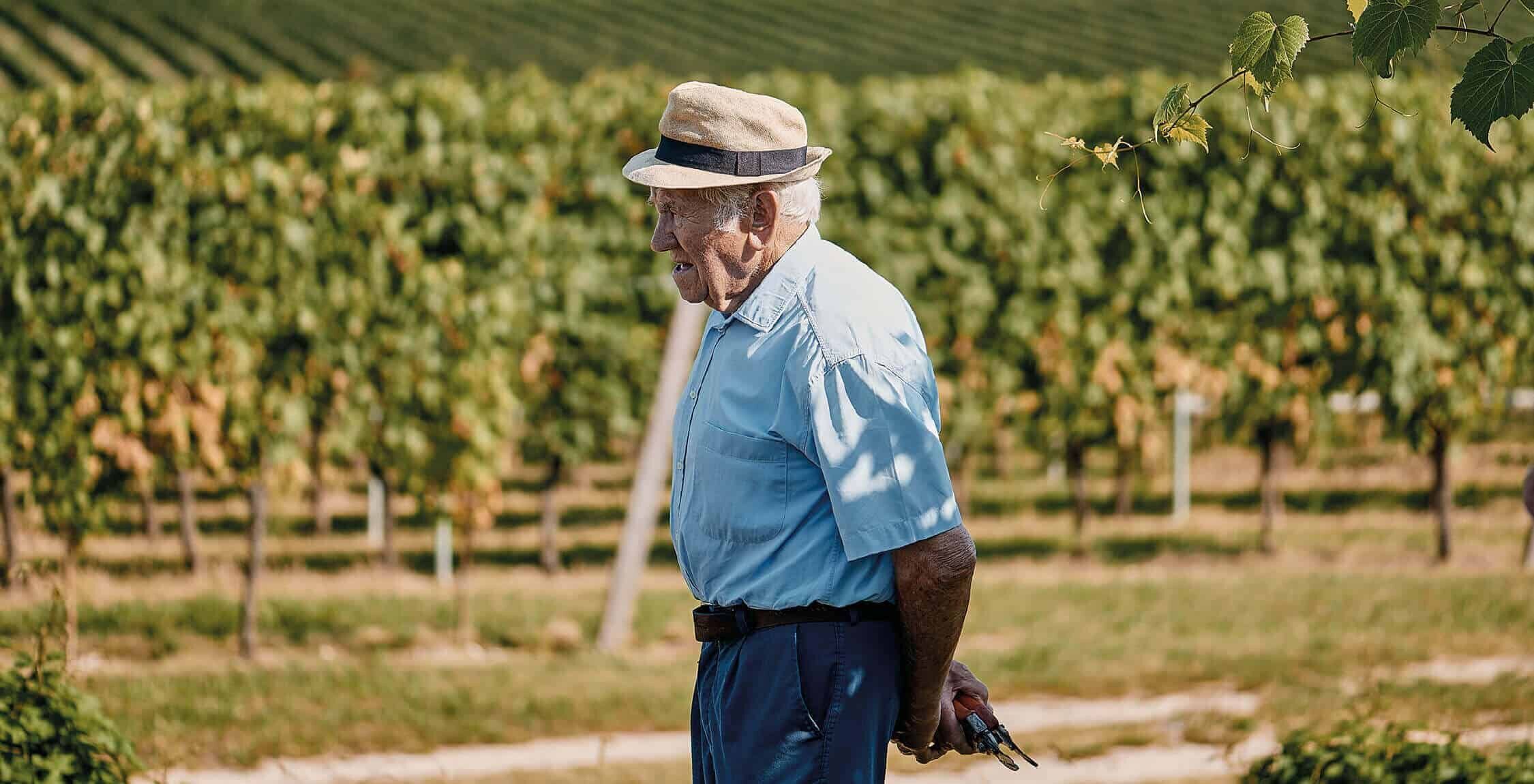 The winery
The Tinazzi story began with the visionary Eugenio Tinazzi, who founded Tenuta Valleselle in the 1960s. His son, Gian Andrea, joined him at the young age of 18 and together they transformed the winery into an international success with their innovative ideas. Today, the grandchildren Francesca and Giorgio continue the legacy of their ancestors, working tirelessly to maintain the family's reputation for excellence in the wine industry.
As a producer of quality wines from the Veneto and Puglia regions, Tinazzi is dedicated to preserving tradition while constantly seeking new ways to innovate. With values of integrity, humility, passion, and sustainable growth, Tinazzi strives to be a reliable family business that produces prestigious local wines.
In addition to their world-renowned wines, Tinazzi has created the Tinazzi Italian Experience – an invitation for wine lovers from all over the world to discover the beauty of Italian locations, the pleasures of food and local cuisine, and the conviviality of life in the vineyard. With a range of activities to choose from, visitors can explore the unspoiled beauty of Italian vineyards, including Cantina San Giorgio's line dedicated to innovation. Equipped with advanced production systems and a commitment to continuous research and grape selection, this winery is leading the way in creating exceptional, innovative wines.
Discover the Tinazzi family's passion for wine and their dedication to preserving Italian traditions by experiencing the Tinazzi Italian Experience today.
Award and prices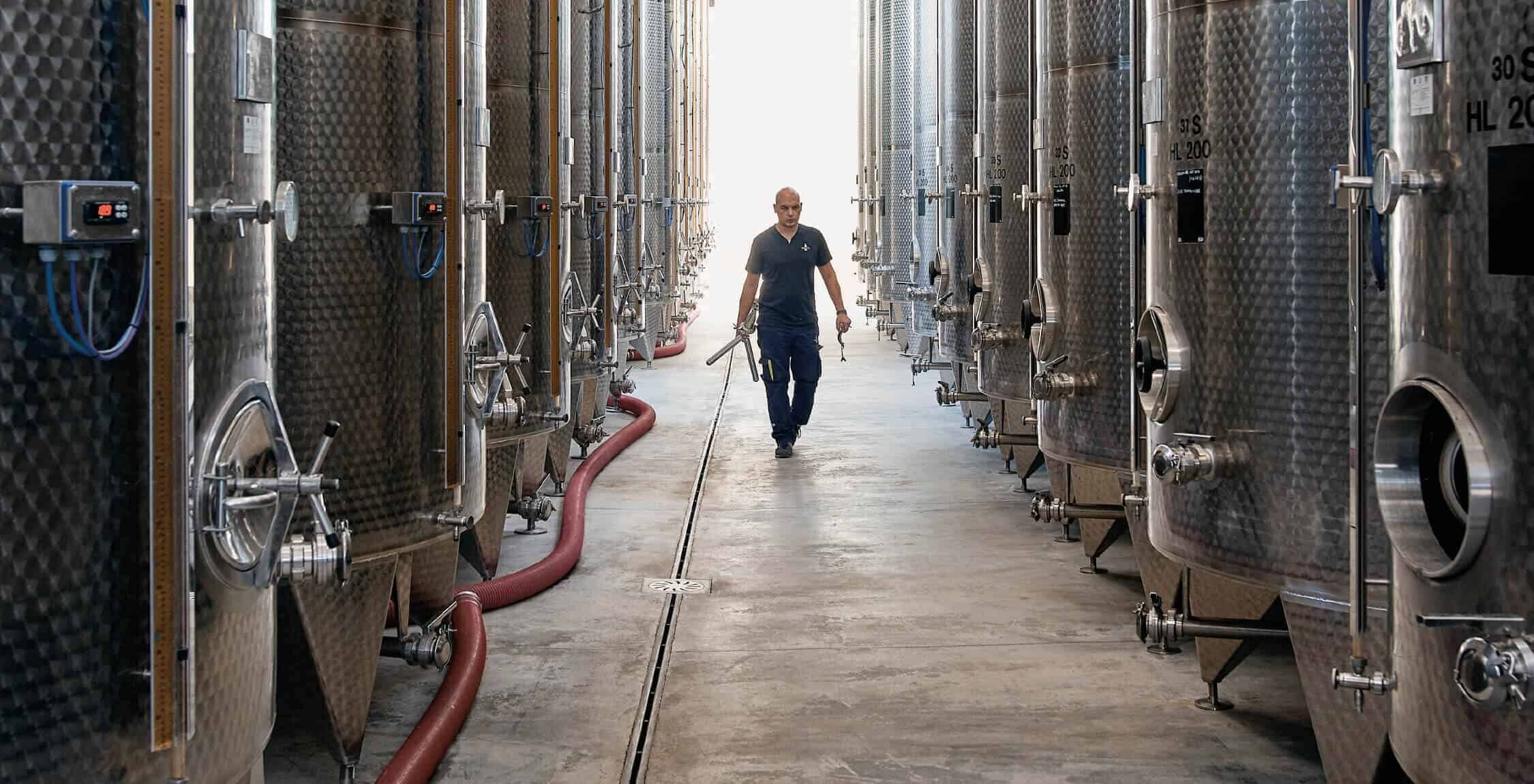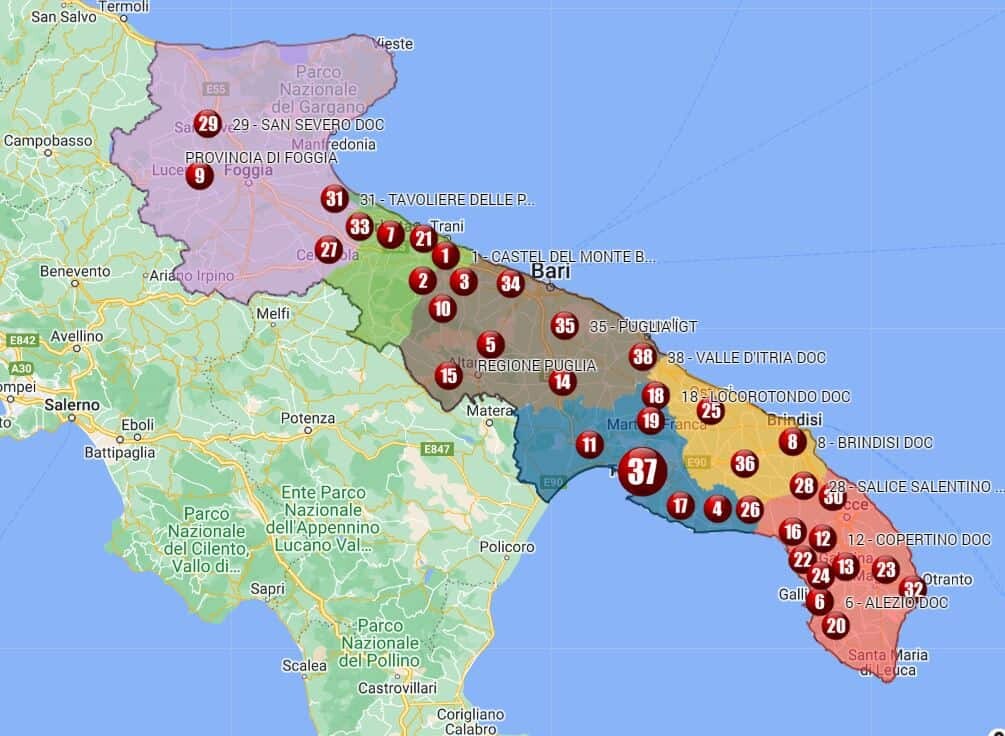 Apulia (Puglia)
Discover the delicious Primitivo di Manduria wine during your unforgettable trip to the beautiful region of Apulia in southern Italy! This famous red wine, made from the Primitivo grape, has a full body and rich taste with aromas of red berries, cherries, plums, and a hint of spices.
Taste this wine in the main city of the Primitivo region, Manduria, where you can enjoy various vineyards and wineries. Or visit Gioia del Colle, where you can not only taste the Primitivo wines, but also try the famous mozzarella di Gioia del Colle.
In addition to wine tasting, Apulia has so much more to offer! Lecce, known as the "Florence of the South," is a beautiful baroque city with many historic buildings and squares. Get to know the trulli of Alberobello, a UNESCO World Heritage site with unique white round houses with cone-shaped roofs.
The coast of Apulia is also worth a visit. The city of Gallipoli offers beautiful beaches and a historic center known for its baroque architecture. Polignano a Mare, a picturesque town built on high cliffs overlooking the sea, is another coastal city that you can visit.
Complete your trip to Apulia and discover these beautiful cities, landscapes, and delicious wines like Primitivo di Manduria. Come and enjoy all the beauty that this region has to offer!