Montefalco Sagarantino Mevante DOCG 2015
Discover the enchanting world of Mevante's wines with this captivating Sagrantino. Boasting a harmonious balance of tannins and oak, this ruby-red gem offers an exquisite depth that will elevate your culinary experiences. Let the enticing aromas and flavors transport you to the picturesque vineyards of Umbria.
read more
Wine style
Red wine
---
Alcohol
14%
Grapes
Sagrantino
---
Appellation

DOCG Montefalco
Taste profile

Rich and complex
---
Food pairing

Red meat, game and cheese
Drinkable

From
2020
till
2035
Wine description
Let yourself be surprised by the sublime wines of Mevante, including this delightful Sagrantino. This wine has impressive depth and, despite its already advanced maturation process, still maintains a perfect balance of tannins and delicate oak influence. The ruby red color is inviting, and the scent of spices and balsamic introduces you to the wine's depth.
Upon tasting this Sagrantino, aromas of plums and spices emerge, along with a leathery scent. The flavor aligns with the aroma and is complemented by a richness of licorice. The finish is persistent, allowing you to savor this exceptional wine for an extended period.
This Sagrantino is highly recommended with red meat dishes, game, and savory cheeses. We've even tasted this wine paired with Capriolo (roe deer) in a wild mushroom sauce, and were pleasantly surprised by the delicious flavor combination.
With a respectable score of 98 points, this Sagrantino is undoubtedly a special wine that should not be missing from your wine cellar. Be mindful that this wine is delicate and is therefore best enjoyed with truly gourmet (game) dishes. Make sure to try this wine annually to discover the new vintage and continue enjoying this outstanding wine from Umbria.
Product specifications

Region:  Umbrië
Vintage:  2015
Wine style: Red wine
Grapes: Sagrantino
Alcohol: 14%
Volume: 750 ml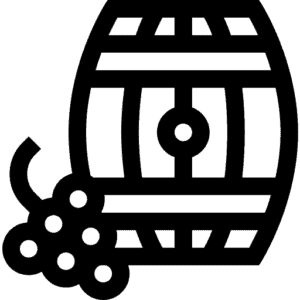 Winery: Mevante

Appelation: DOCG Montefalco
  Drinkable from 2020 till 2035

Serve: 17 °C

  Food pairing: Red meat, game and cheese
  Shipment: In stock
The Winery
Discover the delightful wines of Mevante, a winery nestled in the hills of Bevagna in the heart of the Sagrantino di Montefalco production area. Paolo and Antonella Presciutti are the proud owners of this establishment and are a brother and sister duo with a passion for producing wines from native Umbrian grapes: Sagrantino, Grechetto, and Trebbiano.
The winery produces around 60,000 bottles annually, including the prestigious Montefalco Sagrantino DOCG, Montefalco Rosso DOC, Grechetto DOC, and Birbantéo. At Mevante, the wine is produced with respect for the land and using traditional methods to preserve the characteristic aromas and flavors of the region.
Mevante's cellar is located on the east side and takes advantage of the natural slope of the hills for gravity decantation. The rooms designated for wine aging are underground, providing natural temperature and humidity control, allowing the wines to mature slowly and naturally with low energy consumption.
Mevante is a family-run business where brother and sister Paolo and Antonella Presciutti have been involved in wine production and the preservation of the Umbrian territory for decades. Their passion and dedication are evident in every aspect of their production process and have led to the creation of world-class wines.
Come and taste the delicious wines of Mevante and discover the unique flavors of Umbria. Order a bottle of Birbantéo, Montefalco Sagrantino DOCG, Montefalco Rosso DOC, or Grechetto DOC today and enjoy the finest wines Italy has to offer.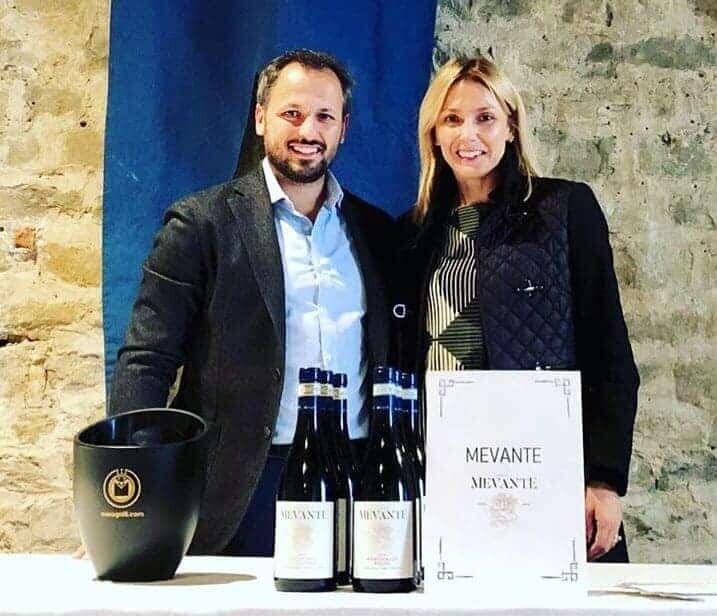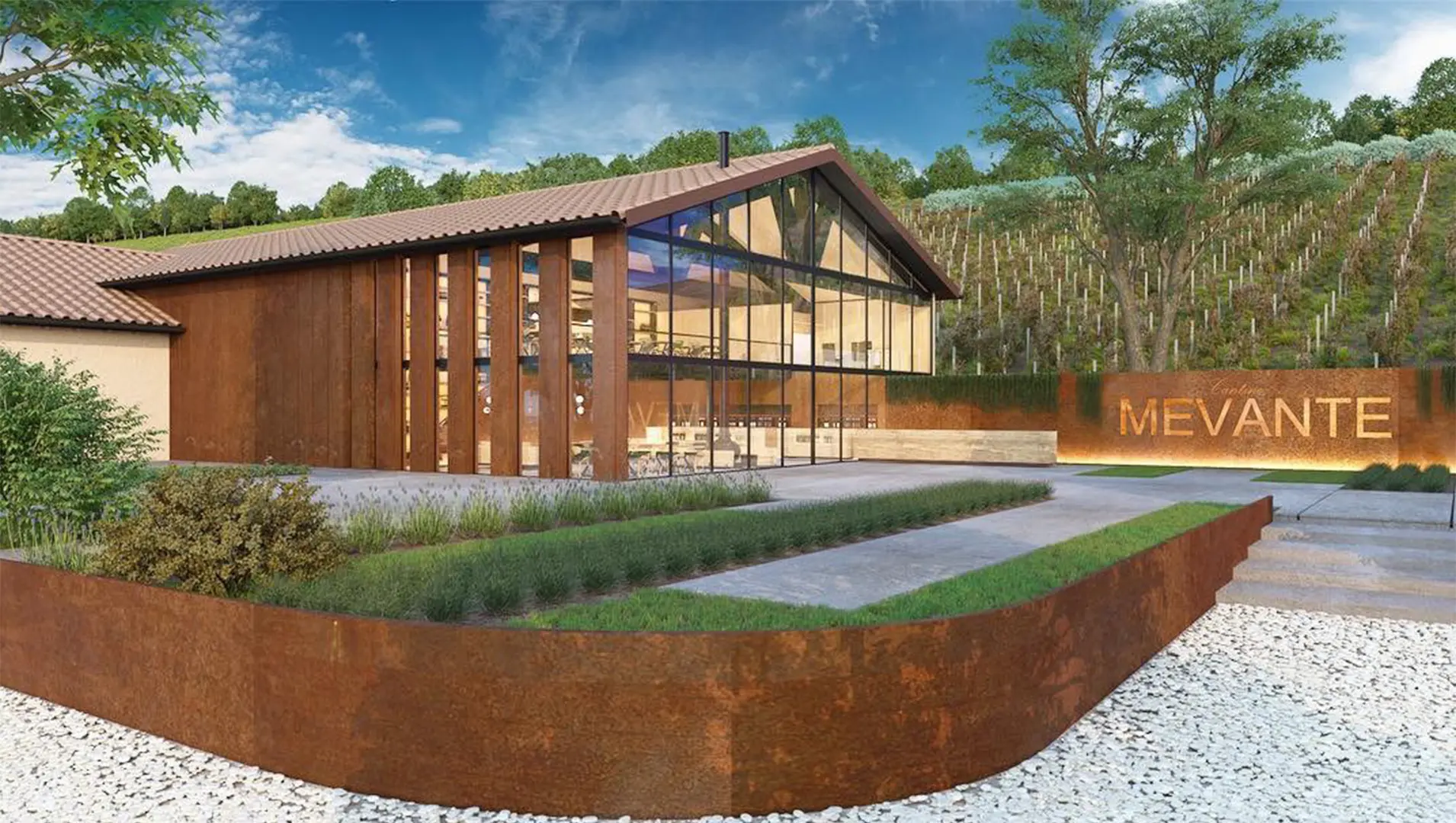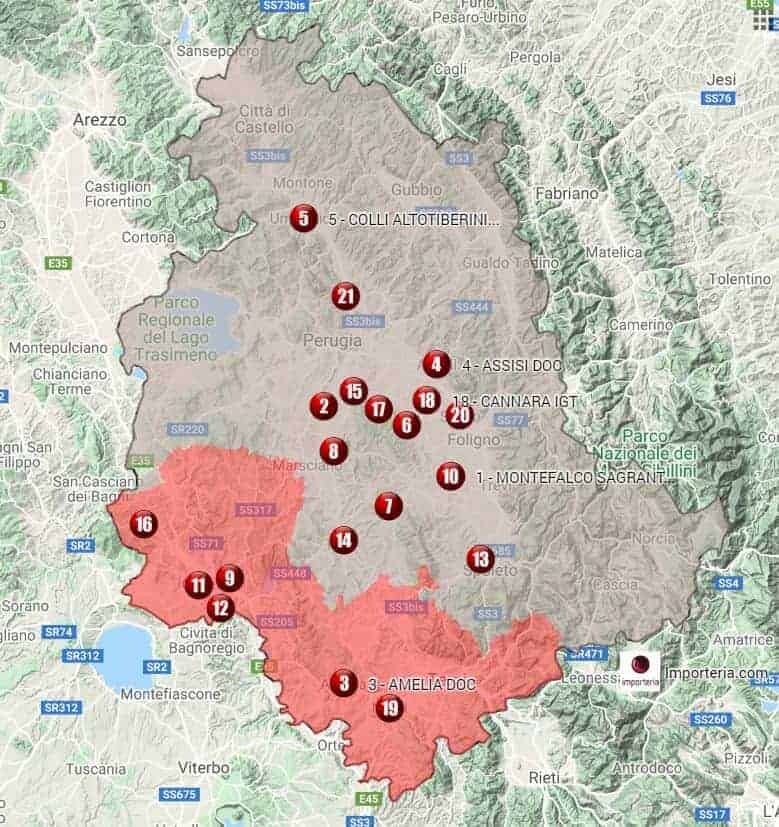 Umbria
Nestled in the heart of Italy lies Umbria, a region rich in history, culture, and enchanting landscapes. With rolling hills, medieval towns, and a long-standing tradition of winemaking, Umbria is a true paradise for wine lovers, foodies, and travelers seeking authentic Italian experiences.
The wine regions of Umbria are renowned for their high-quality production and unique flavors. Montefalco, a historic town, is famous for its robust Sagrantino wines, which boast a deep color and complex palate. Montefalco Rosso, made from Sangiovese, Sagrantino, and other local grapes, is another popular wine from the region.
Orvieto, a picturesque town, is known for its delicious white wines, made primarily from Grechetto and Trebbiano grapes. Orvieto Classico, a refreshing white wine, is perfect for hot summer days.
Torgiano, a charming town, is home to the renowned Lungarotti winery and is known for its Torgiano Rosso Riserva, an elegant red wine made from Sangiovese and Canaiolo grapes.
But Umbria is not just about wine. The region is home to many fascinating tourist destinations that reflect its rich history and culture. In the town of Assisi, the birthplace of Saint Francis, visitors can explore the beautiful Basilica of Saint Francis and admire the stunning frescoes by Giotto.
Perugia, the capital of Umbria, is a vibrant university town with stunning architecture and the annual Umbria Jazz Festival. Spoleto, a historic town, is famous for its impressive Roman and medieval monuments, including the Roman theater, the Duomo, and the Ponte delle Torri.
And no visit to Umbria is complete without experiencing the culinary delights of the region. From the world-famous black and white truffles to the delicious Prosciutto di Norcia and the beloved Pecorino cheese, Umbria offers a wealth of authentic and flavorful dishes made with locally sourced ingredients.
Whether you are seeking the perfect glass of wine, a glimpse into history and culture, or a delicious culinary adventure, Umbria has something to offer for everyone. Discover the enchanting beauty and charm of this hidden gem and experience the magic of Umbria for yourself.