Tinazzi Ca'de Rocchi Soave Classico 2019
Harmonious and fresh with fruity notes. An award winning wine.
read more
Wine style
White wine
---
Alcohol
13%
Grapes
Garganega, Trebbiano
---
Appellation

DOC
Taste profile

---
Food pairing

Fish, seafood and white meat.
Drinkable

From
2020
till
2024
Product specifications

Region:  Veneto
Vintage:  2019
Wine style: White wine
Grapes: Garganega, Trebbiano
Alcohol: 13%
Volume: 750 ml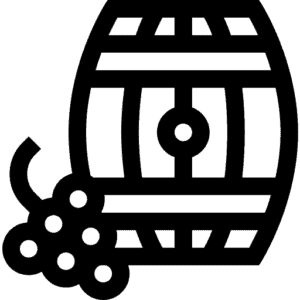 Winery: Tinazzi

Appelation: DOC
  Drinkable from 2020 till 2024

Serve: 14 - 16 °C

  Food pairing: Fish, seafood and white meat.
  Shipment: In stock
Between Verona and lake Garda
The Tenuta Valleselle line takes its name from the homonymous property on the hills of Lake Garda, purchased by the Tinazzi family in 1986. Tenuta Valleselle is the line devoted to tradition and dedicated to the territory of Verona and Valpolicella.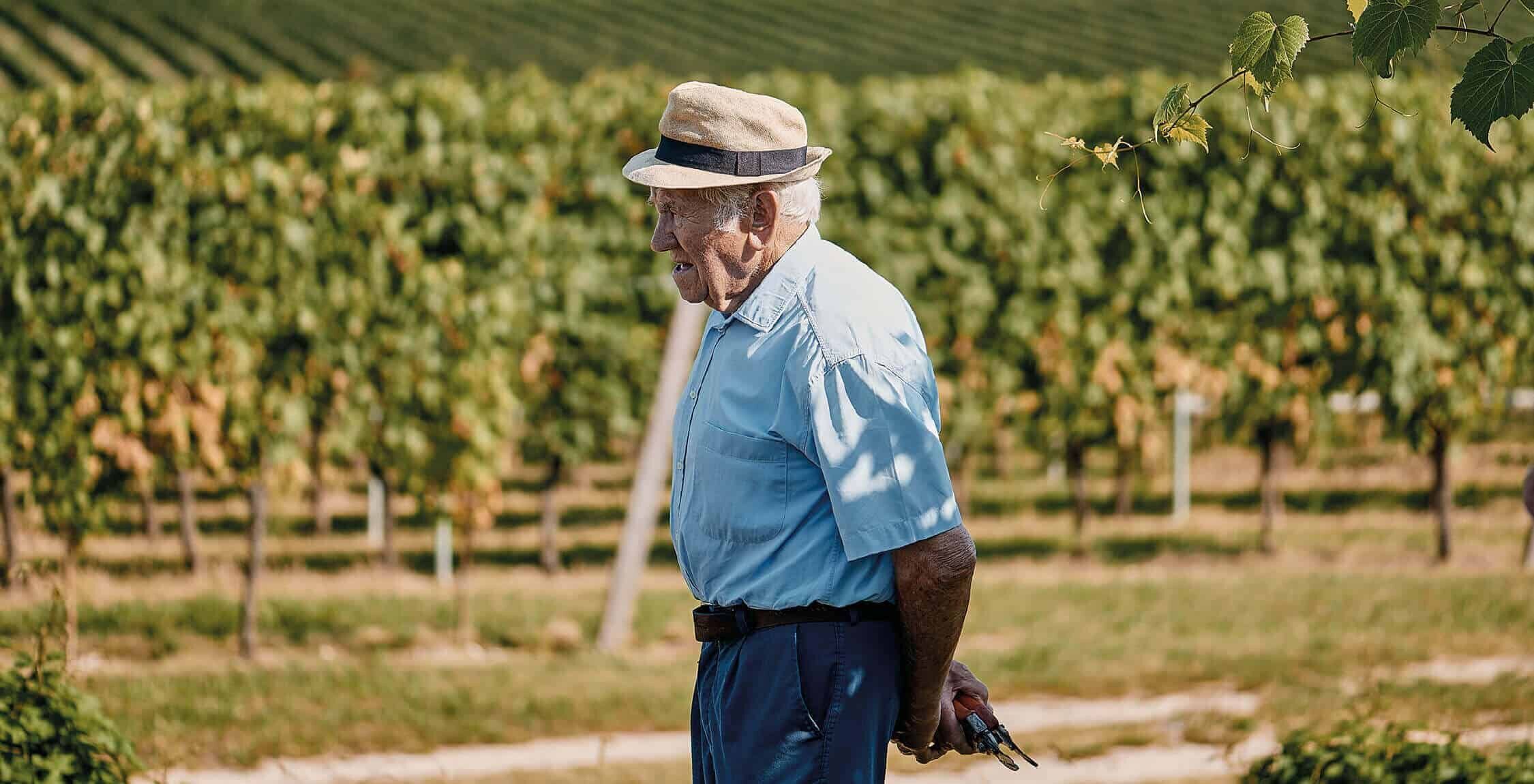 The Winery
Tinazzi is a producer of high-quality wines from the Veneto and Puglia regions, dedicated to promoting the soul of the territories safeguarding tradition while seeking innovation. Tinazzi aims at becoming a trustworthy family business producing prestigious local wines, with values of integrity, humility, passion and sustainable growth.
The Tinazzi family has created the Tinazzi Italian Experience to attract wine lovers of all ages from all over the world. In addition to the wines, wine tourists will be able to discover the pleasures of food and local cuisine, friendship and conviviality, of life in the vineyard and the relationship with the seasons. Different types of activities enable the discovery of the pristine beauty of Italian locations such as the vineyards of Tenuta Valleselle, a charming country house on the beautiful hills of Lake Garda, or Masseria Feudo Croce in Salento, a stone's throw from the sea.
Awards