Tinazzi "Cantine San Giorgio" Sentieri Infiniti Primitivo Puglia 2020
Harmonious, with the right level of tannins and a long finale. A multiple award winning wine.
read more
Wine style
Red wine
---
Alcohol
15%
Grapes
Primitivo di Manduria
---
Appellation

IGT
Taste profile

---
Food pairing

Game and stews
Drinkable

From
2020
till
2027
Product specifications

Region:  Puglia
Vintage:  2020
Wine style: Red wine
Grapes: Primitivo di Manduria
Alcohol: 15%
Volume: 750 ml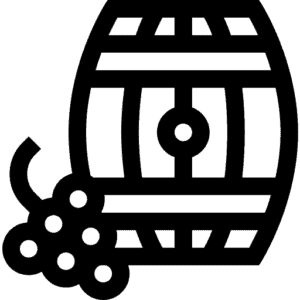 Winery: Cantine San Giorgio

Appelation: IGT
  Drinkable from 2020 till 2027

Serve: 18 - 20 °C

  Food pairing: Game and stews
  Shipment: In stock
German magazine Falstaff awarded our Apulian wines Feudo Croce and San Giorgio: Primitivo, Negroamaro Rosato and Malvasia Nera Salento.
Falstaff is one of the most renowned wine magazines for German-speaking countries. It recently awarded various Venetian and Apulian wines by Tinazzi, as well as numerous other wines from all over Italy by the most prestigious producers.
Feudo Croce – Primitivo di Manduria Dop "Imperio LXXIV" 2019: 93 points
100% Primitivo di Manduria, Imperio is a wine with a deep red colour and garnet highlights. It presents complex olfactory sensations where an aroma of ripe red fruits, spices and slight cocoa notes stand out with a light balsamic vein. Good persistence and harmony in the mouth between notes of dried fruit and soft silky tannins. Perfectly paired with robust first courses, roast meats and medium mature cheeses.
San Giorgio – Primitivo di Manduria Dop "Diodoro" 2019: 92 points
With a deep red colour, Primitivo di Manduria Diodoro boasts a wide range of articulated aromas where ripe red fruits such as cherries and plums are accompanied by spicy notes such as cinnamon and by a toasty finish. Warm and enveloping on the palate, with a good intense body. Perfect with cold cuts, mature cheeses and meat first courses.
San Giorgio – Malvasia Nera Salento Igp "Pausania" 2019: 92 points
100% Malvasia Nera with a deep red colour. Aroma or red fruits accompanied by spicy and toasty notes and a fruity finish. Full harmonious flavour, lingering finish. Perfect with structured first courses, various types of meat and lightly seasoned cheeses.
San Giorgio – Primitivo Salento Igp "Strabone" 2020: 91 points
Primitivo del Salento Strabone is a powerful red wine characterized by a bright colour. Pronounced and intense aroma with distinct sensations of fruits of the forest combined with balsamic notes. Full and enveloping on the palate with soft and elegant tannins. Perfectly paired with flavourful first courses, red meats and mature cheeses.
Sentieri Infiniti – Negroamaro Rosato Salento Igp 2020: 90 points
The grapes – 100% Negroamaro del Salento – are crushed and destemmed and sent immediately to be pressed for a short maceration that conveys a pale pearly pink colour. Aroma of cherries and pomegranates in addition to delicate floral hints. Fresh, round and harmonious on the palate with a lingering fruity finish. Perfect for an aperitif in the spring or summer and recommended with entrées and grilled fish.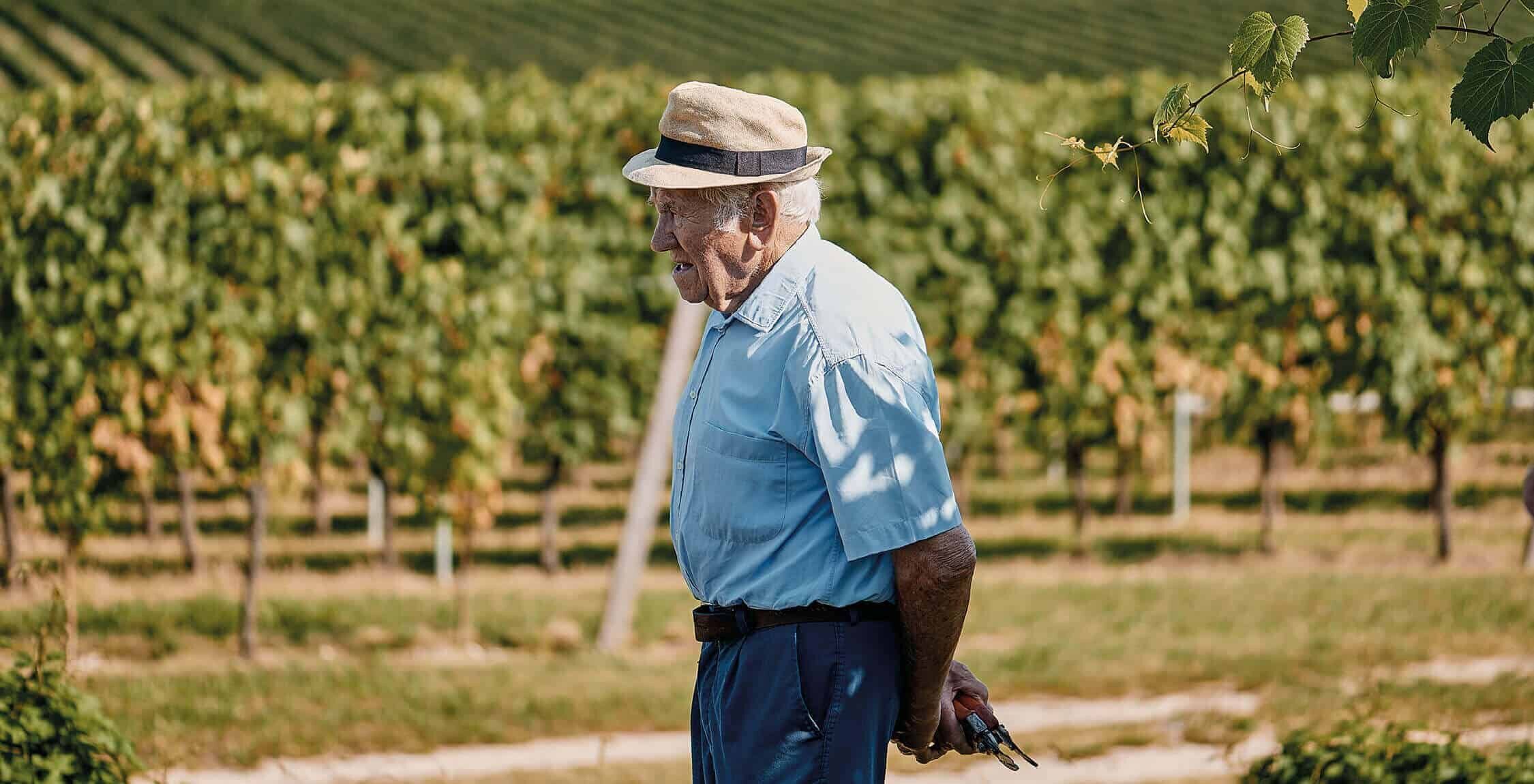 The Winery
Tinazzi is a producer of high-quality wines from the Veneto and Puglia regions, dedicated to promoting the soul of the territories safeguarding tradition while seeking innovation. Tinazzi aims at becoming a trustworthy family business producing prestigious local wines, with values of integrity, humility, passion and sustainable growth.
The Tinazzi family has created the Tinazzi Italian Experience to attract wine lovers of all ages from all over the world. In addition to the wines, wine tourists will be able to discover the pleasures of food and local cuisine, friendship and conviviality, of life in the vineyard and the relationship with the seasons. Different types of activities enable the discovery of the pristine beauty of Italian locations such as the vineyards of San Giorgio.
The line of San Giorgio is  dedicated to innovation. This innovation is given above all by the new winery, completed in 2020 and equipped with cutting-edge production systems, along with continuous research and selections of grapes.
Awards